First off, I woud like to thank everyone for the sweet comments and following me! It's only been a few months but my blog has gone through alot of changes. Thanks again for reading :)
This dress is from Francesca's and has served me very well. I'm a fan of all things patterned. I think it just livens up the outfit. The earrings were a gift from my boss at Spicy II. You should come by and visit. Ya know, if you're in the area. The shoes are one of my favorite pairs of all time. They were a Christmas gift from my dear sis. They are both sentimental and fashionable. What else can a girl ask for in a pair of 6 inch stilettos?
Much love! xo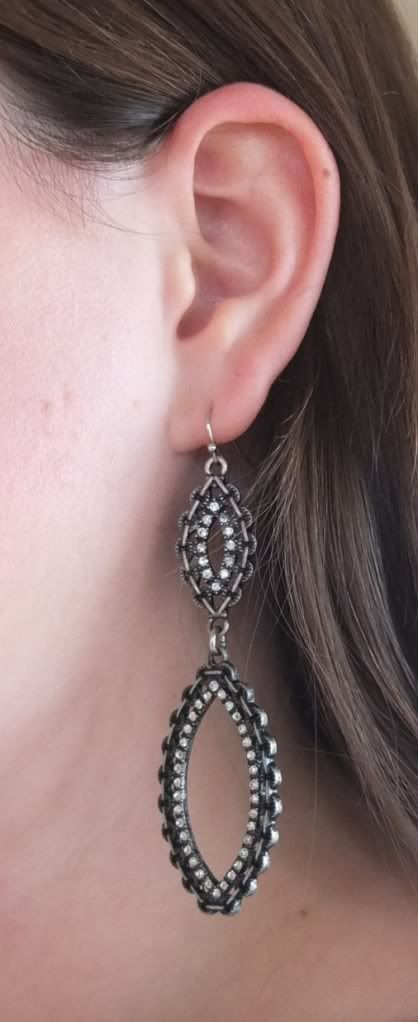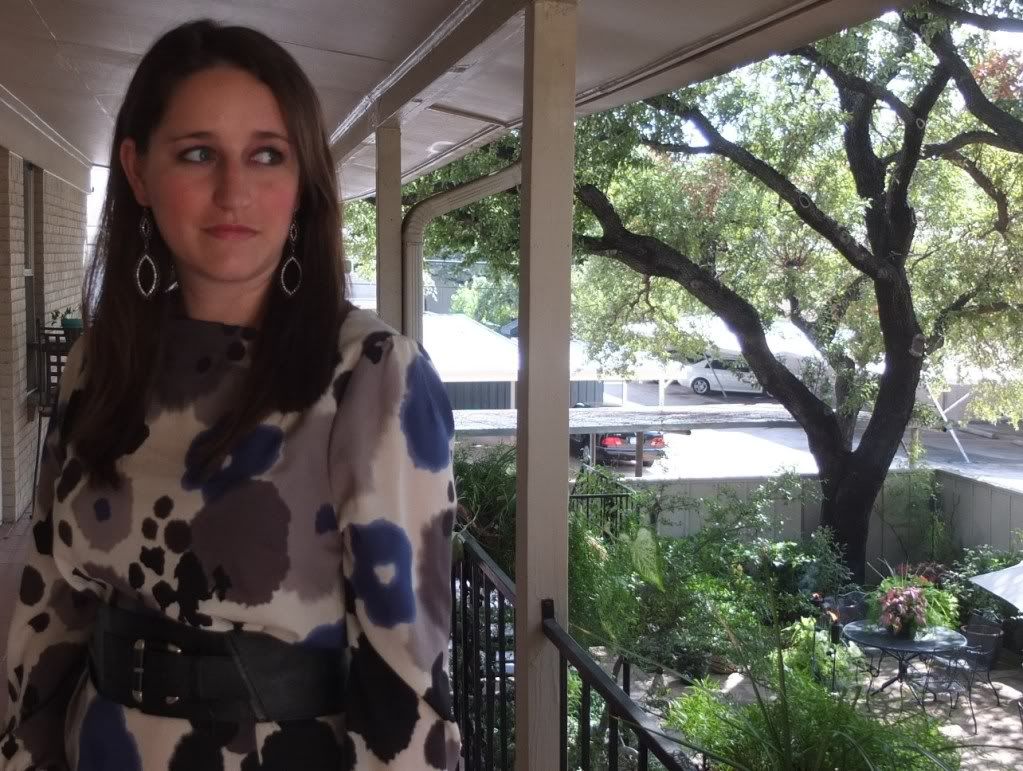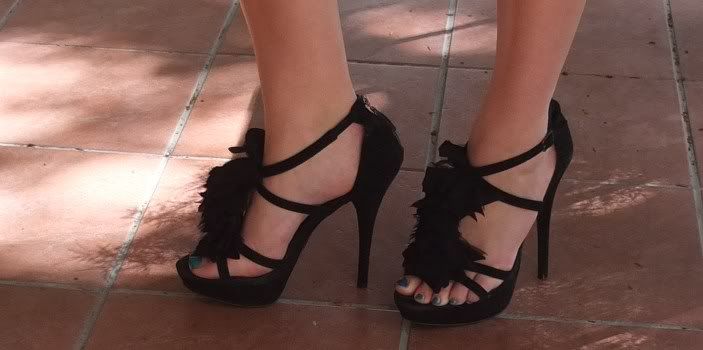 Dress:Moonlight
Leggings: Charlotte Russe
Earrings: Spicy II
Shoes: Steve Madden
"Be joyful in hope, patient in affliction, faithful in prayer."
Romans 12:12

Pin It Now!