Well I must say August has been a busy month! I officially have a new full time job at Spice in Snider Plaza. (come visit me!) I started yesterday and it was a good first day. This weekend was filled with friends, parties, and an unexpected visit to Capital Grille. We had the best waiter, Steven, and got complimentary champagne! I know, living large. Sunday I was domestic and cleaned, cooked, and even did some laundry! I'm starting to enjoy my Sunday cleaning days. Hope everyone has a lovely day!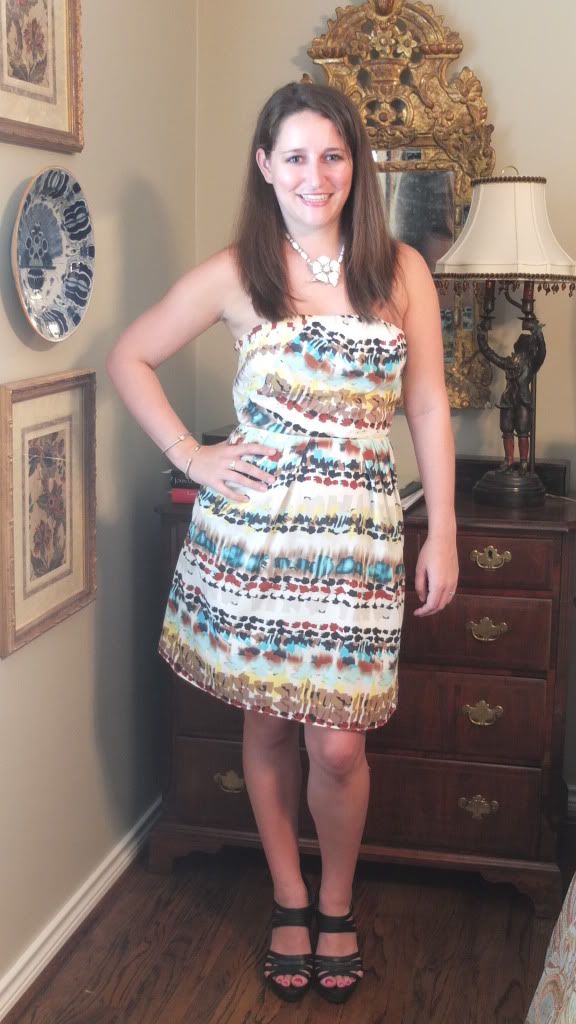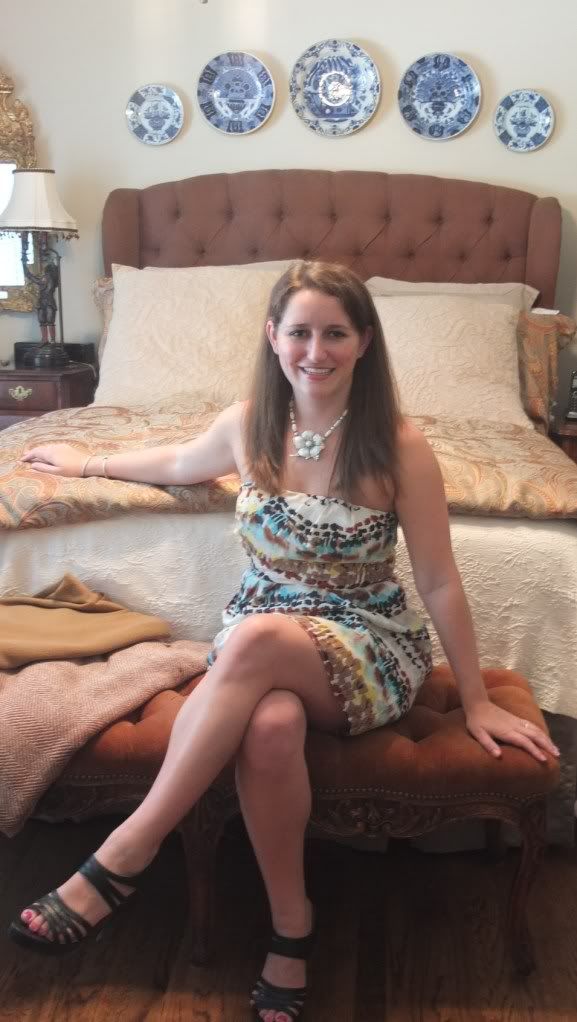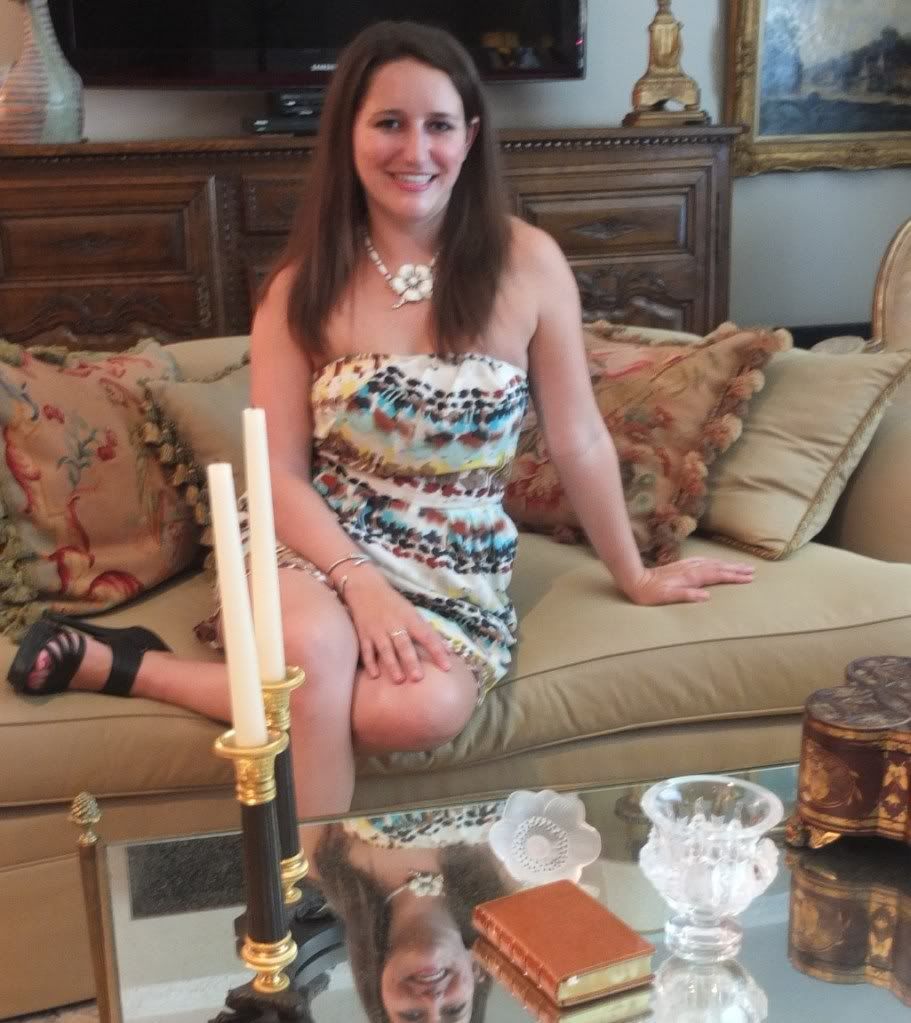 Dress: The Limited Neckalce: Vintage Shoes: Diba
"The surest way not to fail is to determine to succeed"
Richard Brinsley Sheridan
Follow me on Twitter,
Pinterest
or
Instagram (@allid214)!!

Pin It Now!