Well, I survived Arkansas, which is quite a feat. Megan and I made more epic memories and all of her friends were so sweet! Saturday night some friends and I went to
Cowboys Red River
. For anyone who has not been to Dallas, you must go here if you want to see stereotypical Texans. Everyone wears their cowboy boots, denim shorts with rhinestone accents, fitted tees, and cowboy hats. And I love it! Cowboys is a dance hall so everyone is dancing, drinking, and having a good time. Oh, and there IS a mechanical bull and yes, I have ridden it.
I bought this dress Saturday at a clearance sale for designer clothes. Score! I also got the
Sam Edelman's
for 50% off. I love saving money :) Hope everyone has a lovely week!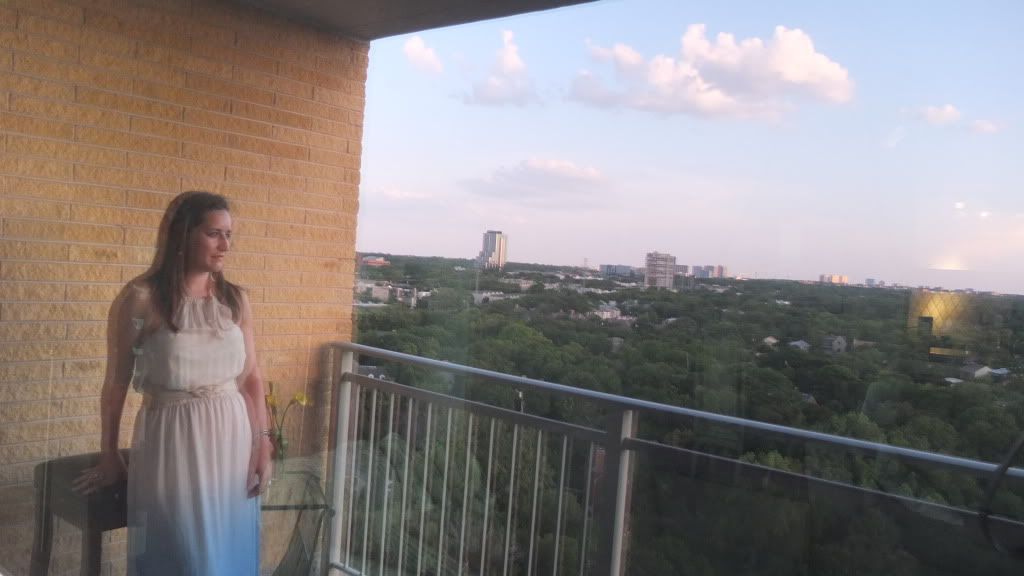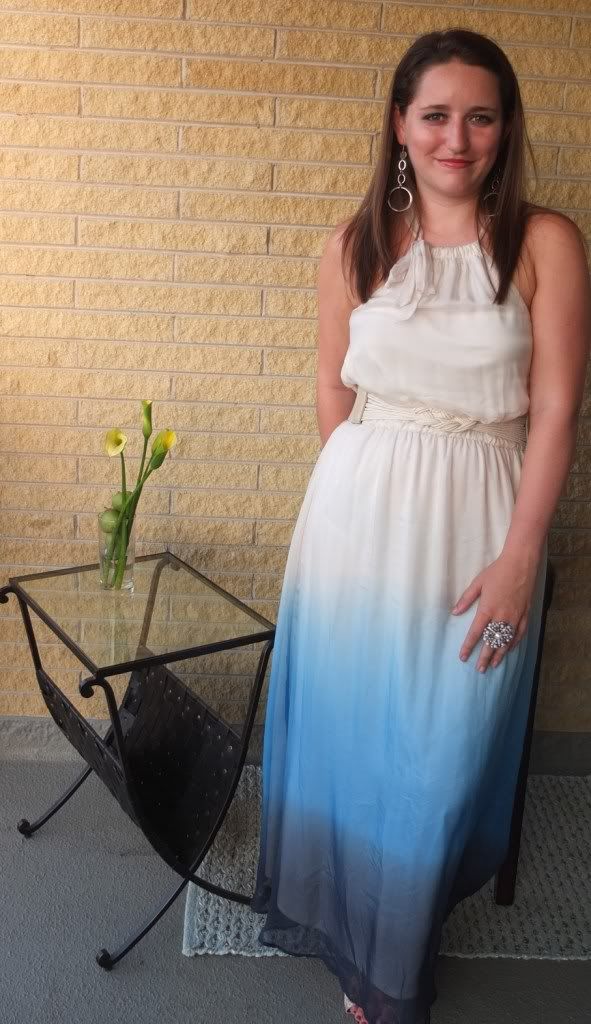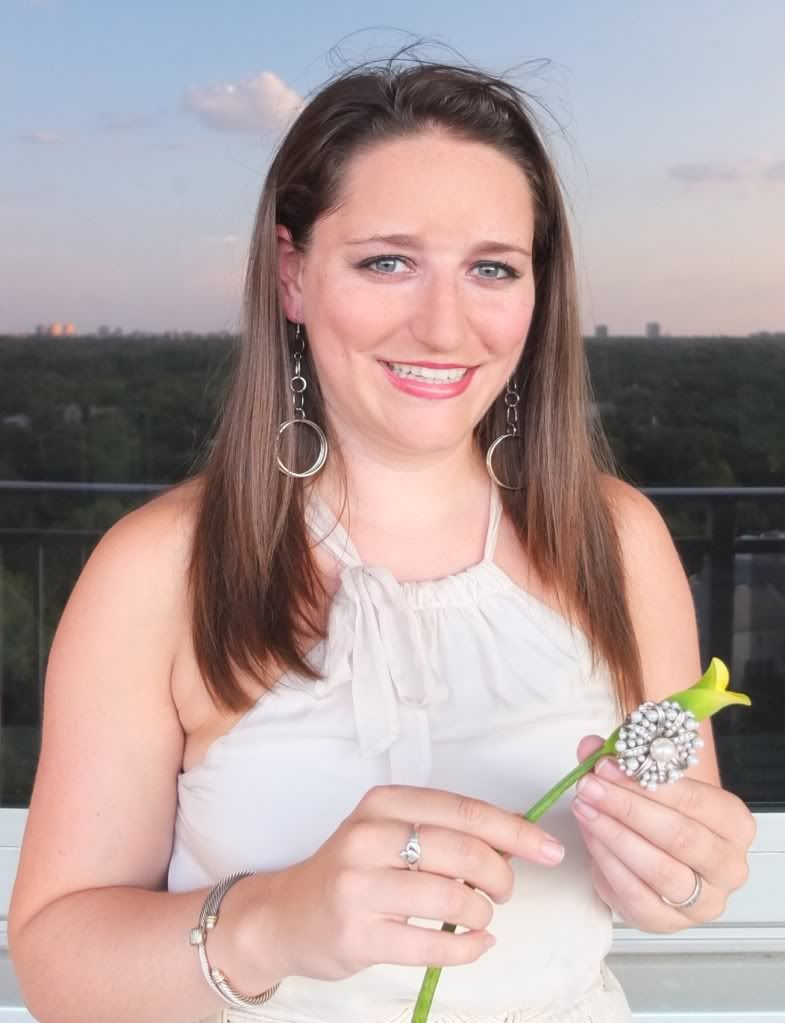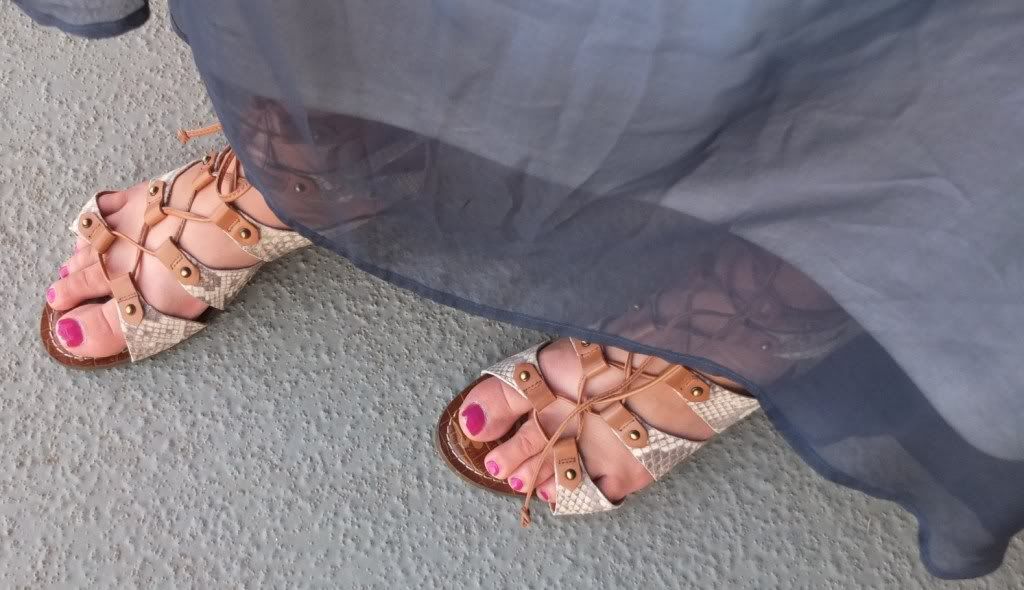 "Don't be afraid to be amazing." -Andy Offutt Irwin
Follow me on Twitter, Pinterest

or

Instagram (@allid214)!!
Pin It Now!