Oh, my goodness! My cousin got married this weekend and I can't say enough how happy I am for Justin and Nicole! The wedding was in an immaculate vineyard in Temecula, CA. The bride looked gorgeous, champagne was drunk, and everything was fabulous. And THEN, my sister gets back from London this Friday! I'm so excited to see her. She's only been gone for a month but I missed her. Oh, and last, a shout out to daddy's everywhere for Father's Day (but I have the BEST one).
So I got this top in Soho (one of my favorite spots in the world) and it's just a fun summer tee. The shoes are my current obsession, these sandals I scored from DSW for $25. I just love a good bargain! Of course, it wouldn't be me without some bling so I added the bracelet. I know Mondays suck, but hang in there and have a great day!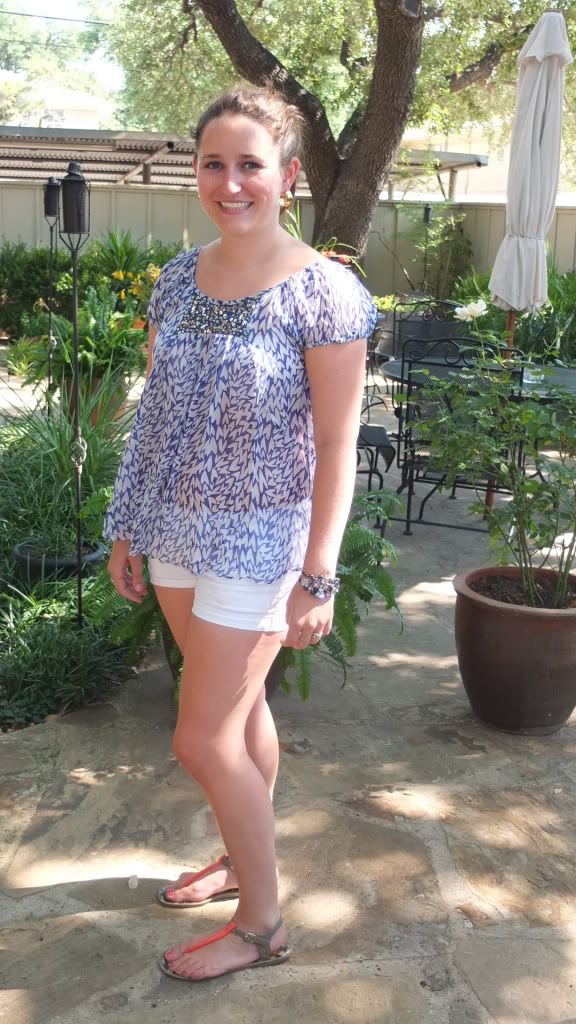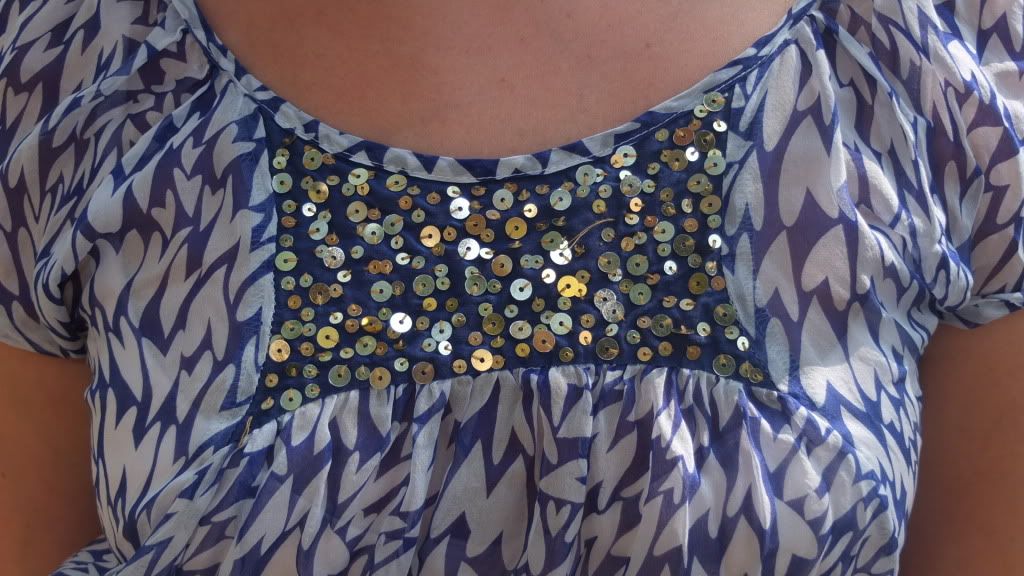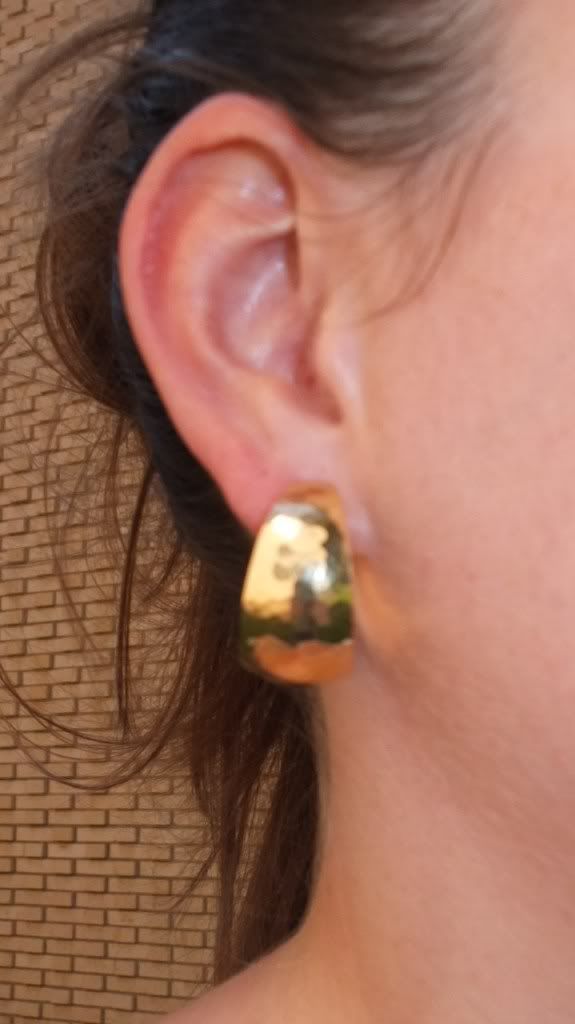 Top: Arc and Co Shorts: American Eagle Bracelet: Ann Taylor Shoes: BCBG Paris
Pin It Now!