So, I decided to take the weekend off from blogging. I love the weekends. I had quite the night last night. I met up with some friends for dinner and then we went to a few bars on Henderson. Which ended with the Slip Inn. For those of you who don't know the Slip Inn is the most amazing, sketchy dance club in Dallas. They play straight hip hop and it's just amazing. I had a blast with my friends and then had a relaxing Sunday.
This shirt is a stolen gem from my sister's closet. Of course, I love the shoulders and would wear this out for an evening. I'm obsessed with the shoes and would wear them everyday if I could, but I suppose that wouldn't be practical. Hope you enjoy and Happy Sunday!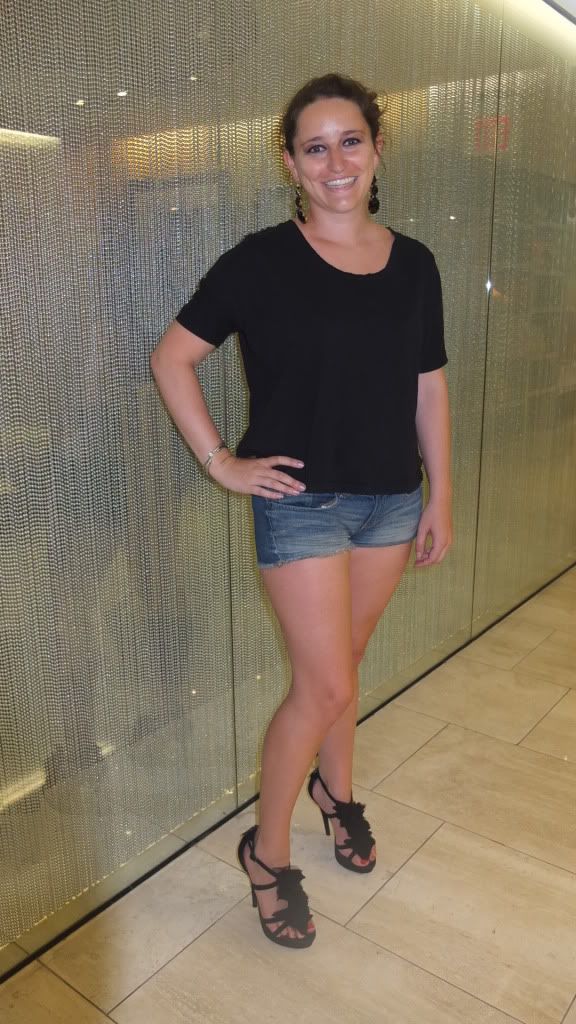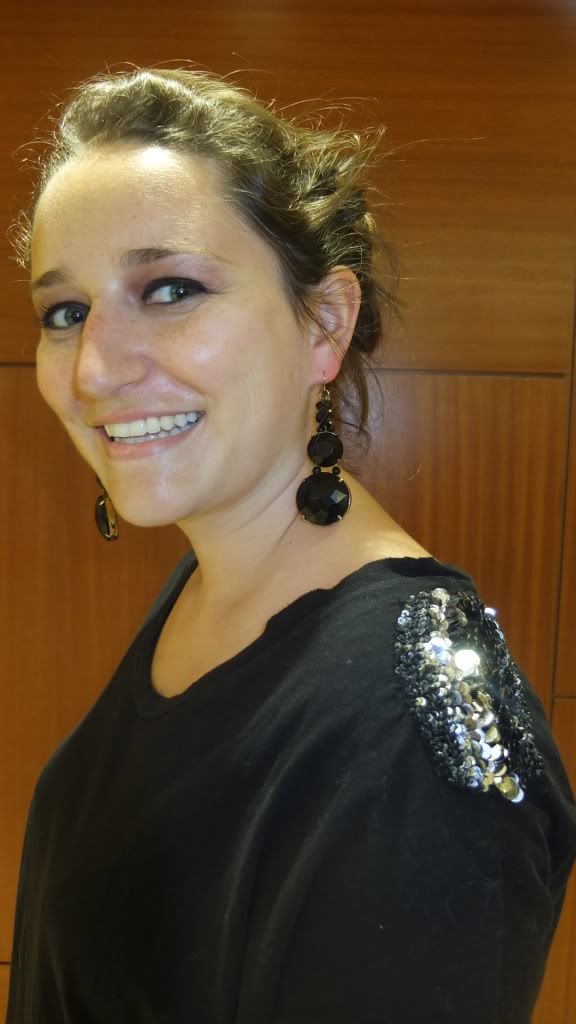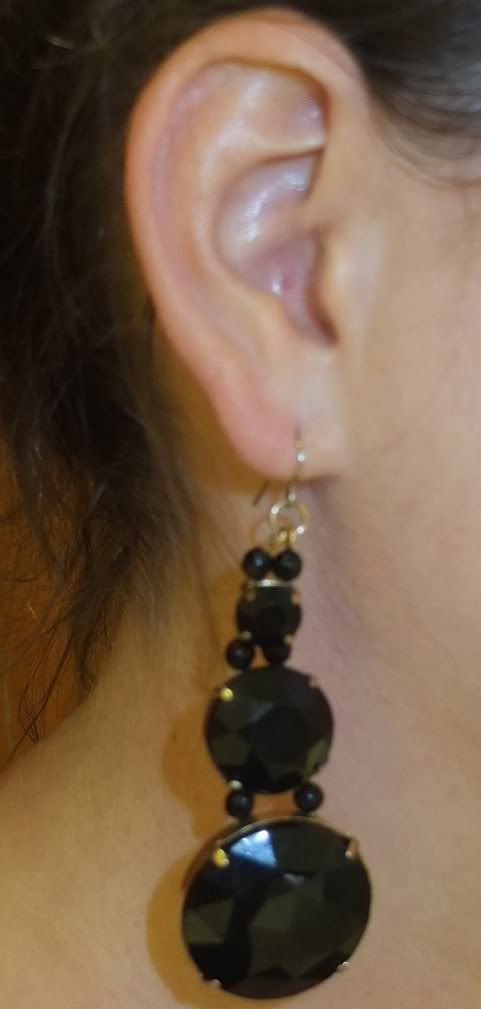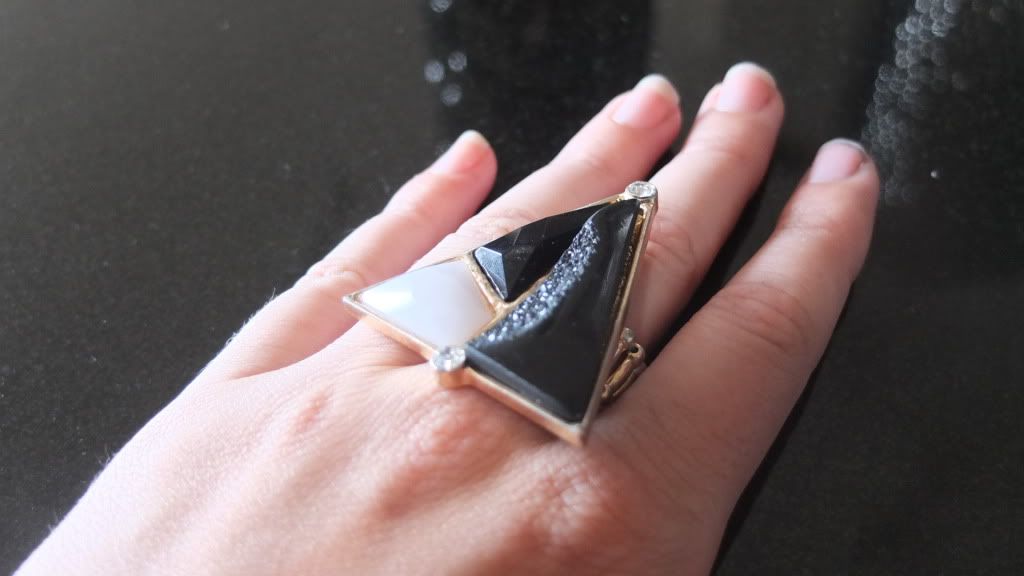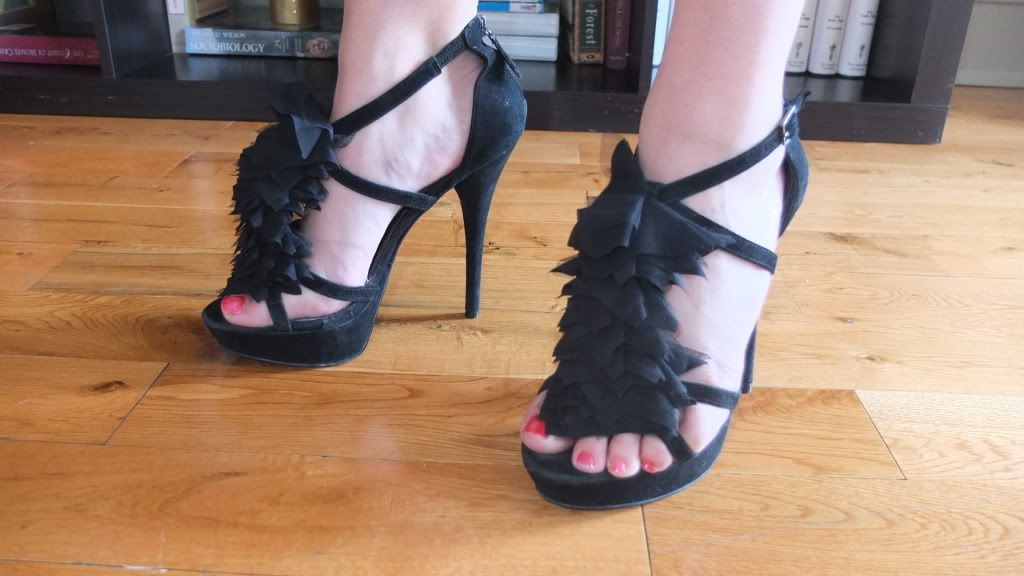 Be sure to follow me on
Bloglovin'
(Allison At Work)
Twitter
or Instagram (@allid214)!!!
Pin It Now!