My sister comes home from London today!!! She's been gone a month but it feels like longer. She's obsessed with the Beatles (her cat is named Sargeant Pepper) and was able to go see Abbey Road. Oh, and she studied while she was over there ;) As for me, I plan to go see "Lola Versus" tonight with some friends and am getting my hair did today!
This is a nice weekend look, nothing too fancy. I love the lace trend that's going on right now and thought I'd add a little color with a sea green tee underneath. Then I paired the shoes, which are my latest find from
DSW
, and thought the coral would add a nice pop to the outfit. I decided to play up my hair a bit and am open to any suggestions for fun hair tips if you want to leave any sites on here. Happy Friday everyone!!!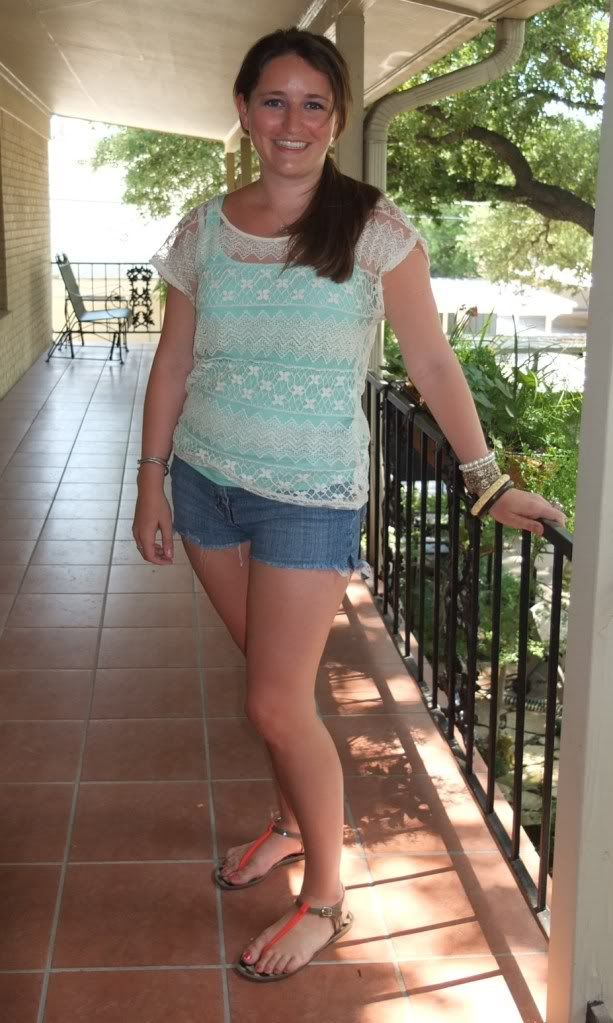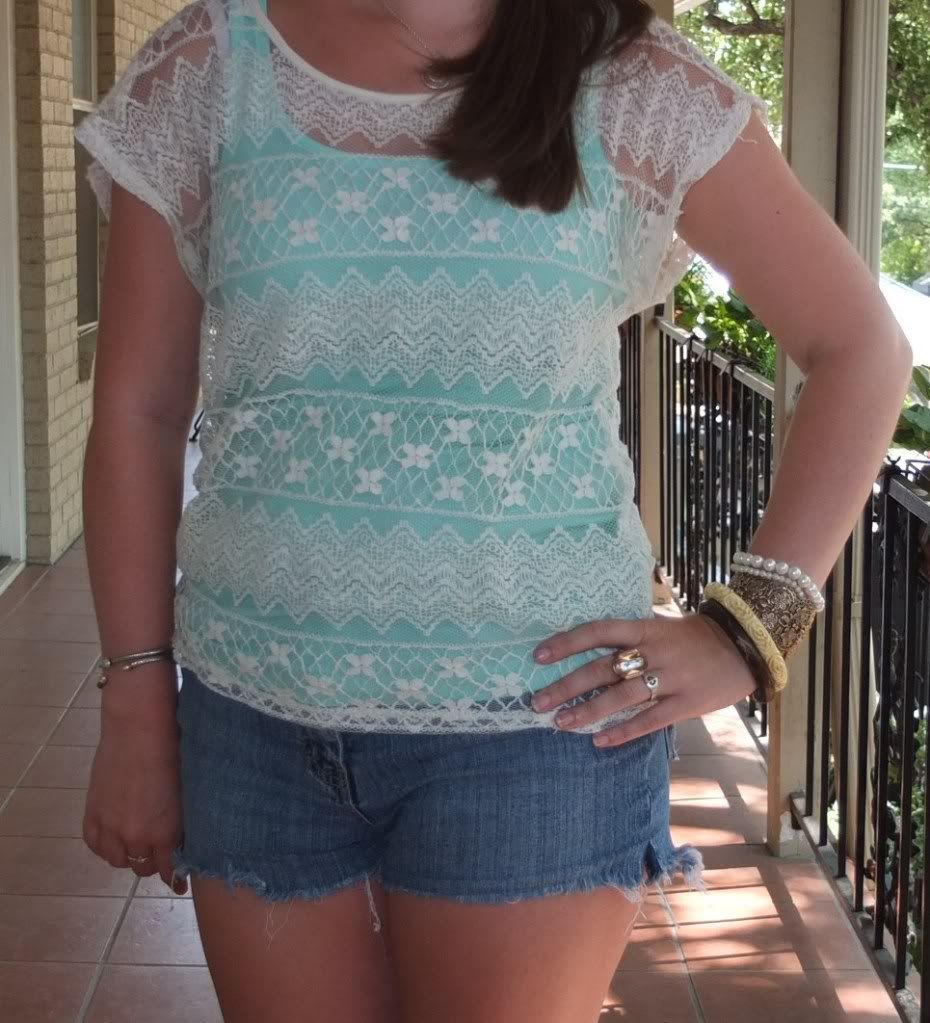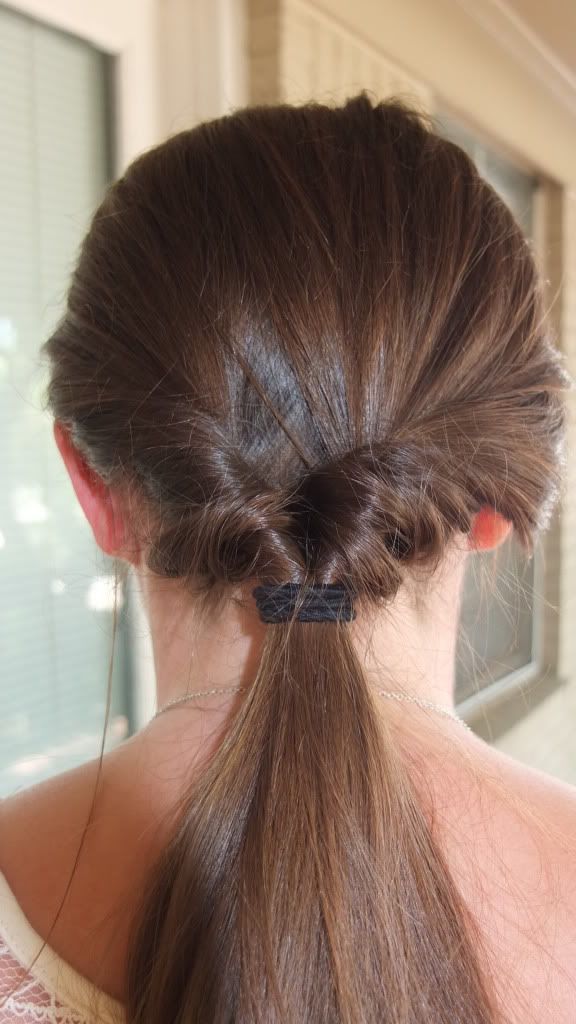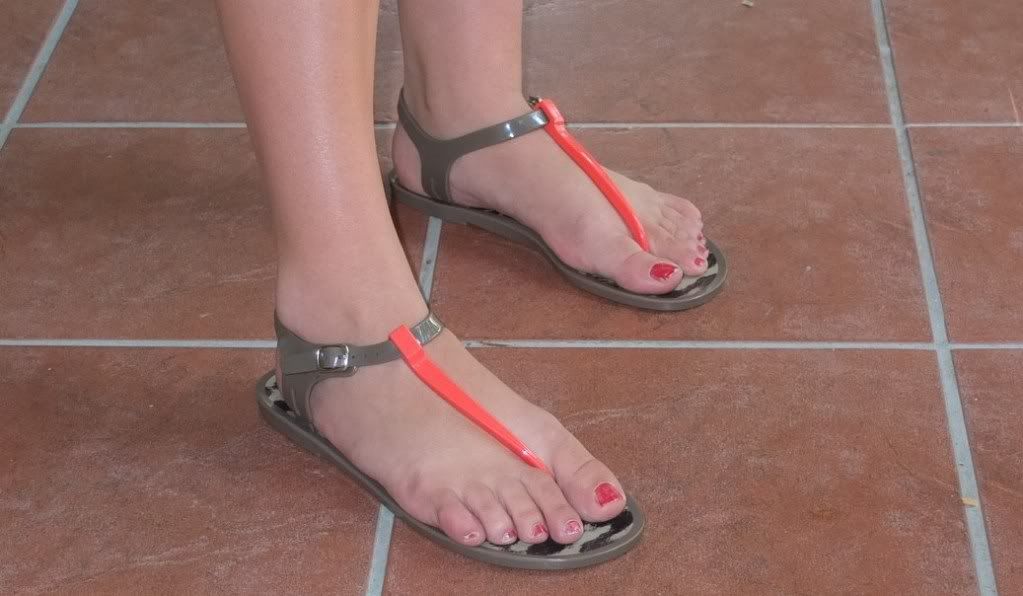 Follow me on Twitter
Pinterest or
Instagram (@allid214)
Pin It Now!