So last night I went to the Life in Travel Happy Hour and had a blast! It was full of the Dallas fashion elite and was held at the immaculate Joule Hotel in downtown. Despite the heat, my friend and I were able to meet some nice ladies who shared our love of fashion. We talked about shoes for about 15 minutes! Toward the end, I was able to meet Hanh herself and asked her a few questions about blogging. I must say she is a sweetheart and very sincere.
I wore a dress I stole from my sister (borrowed.... I mean borrowed) and wore my trusty Aldo wedges, which have become a bit of a good luck charm. I wanted the wavy beach curls so I curled my hair with a 2 1/2" curling iron. Hope you are enjoying your day!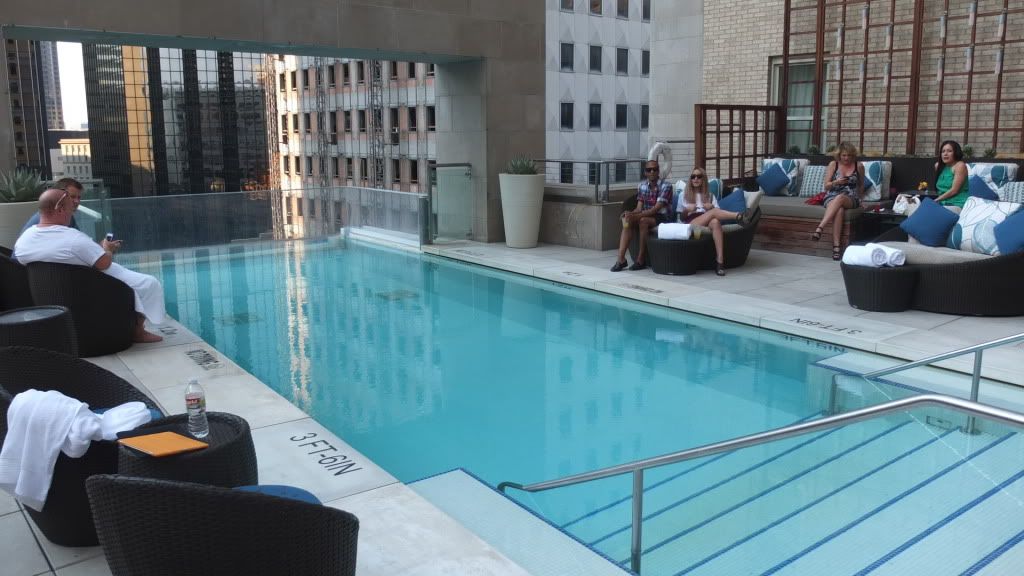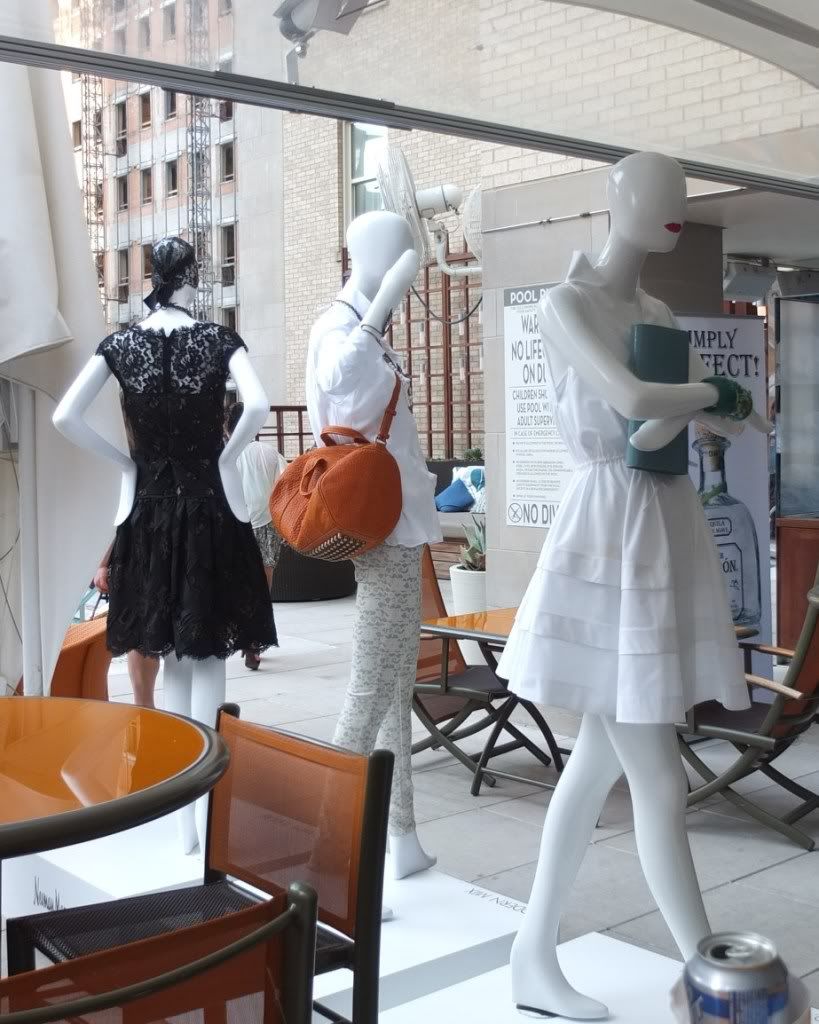 Dress: Taylor and Hyde Wedges: Aldo
"Sometimes there is no next time, no time outs, no second chance. Sometimes it's now or never."
Pin It Now!