This blogging world is just so new to me! But I really love it. It's a great way to get my creative juices flowing and everyone has been so supportive. Aldo even complimented my outfit on Twitter! A great source I've found for the business and techincal side of blogging is
Independent Fashion Bloggers
.
The skirt you are about to see is one of my favorite purchases of all time (outside of my Beauty and the Beast shirt I wore when I was 5). It's from Forever 21 and makes me feel like a princess. To dress it down I added my mom's denim jacket and went a little punk rocker with the shoes, to give it an edge. Enjoy your day and stay in the AC if ya can!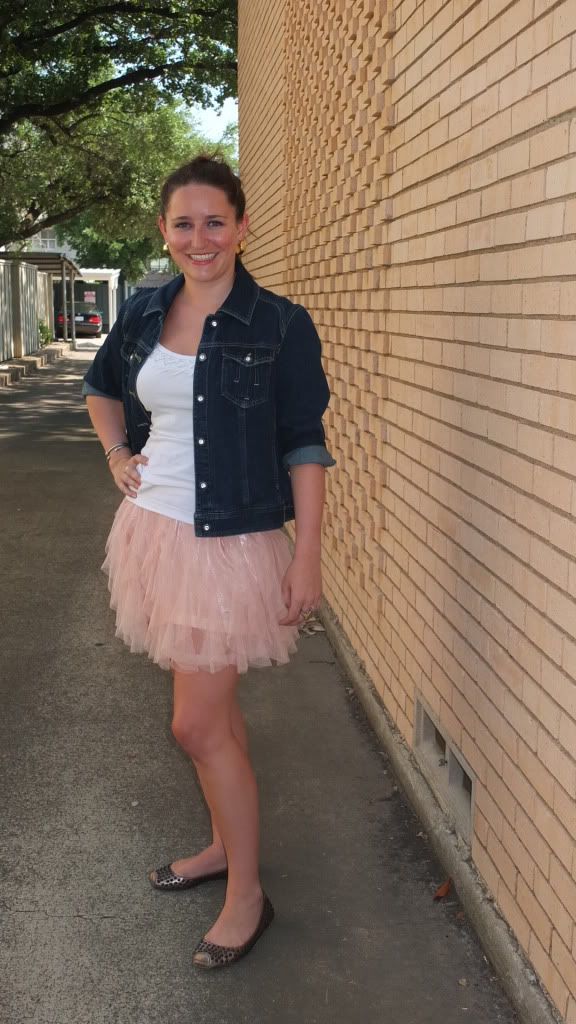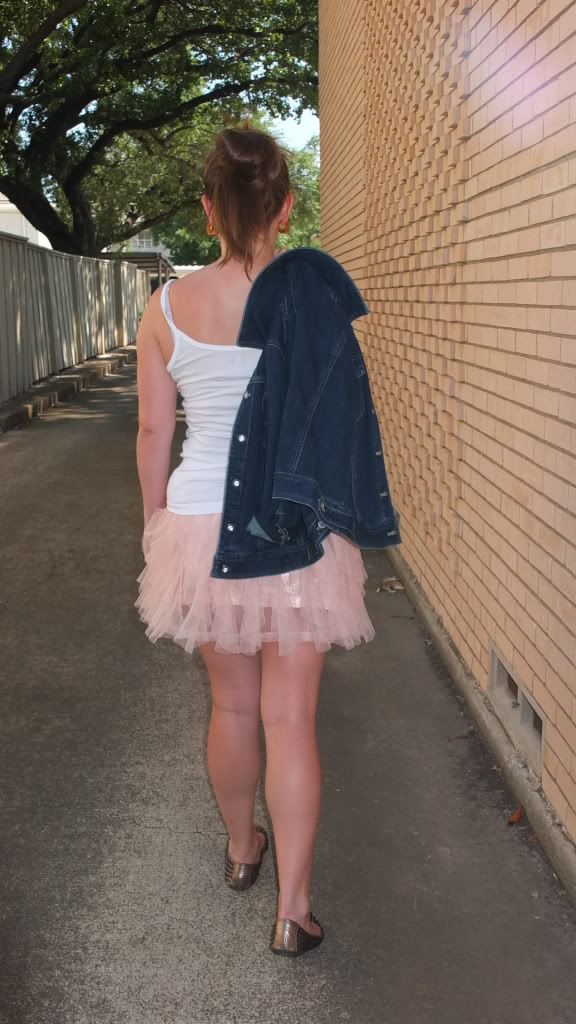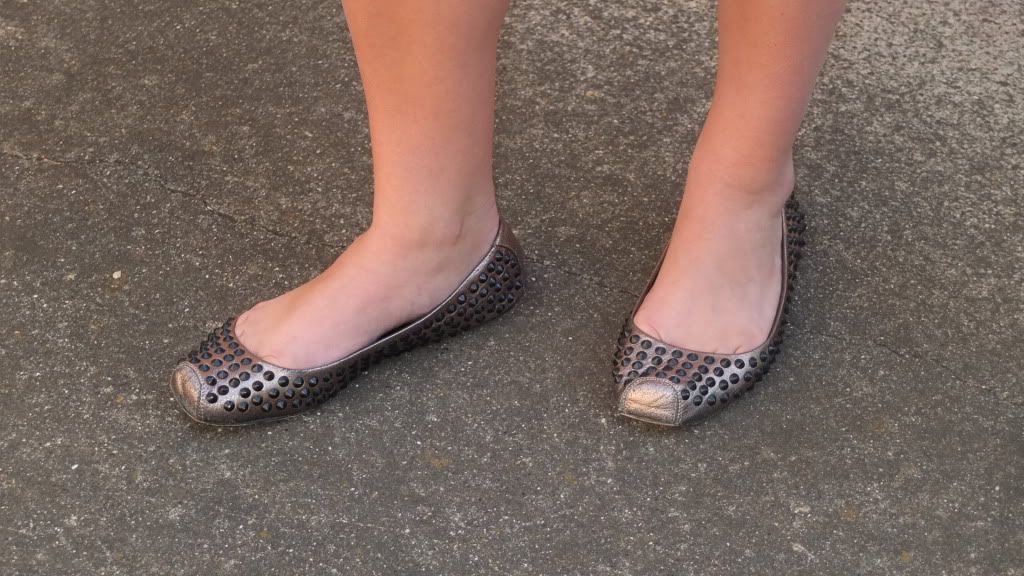 Top: Banana republic Jacket: Chico's Skirt: Forever 21 Shoes: Rock & Republic
"Sky above me. Earth below me. Fire within me."
Pin It Now!